Cecil Porter Illustration is up and running!
Wednesday August 19, 2015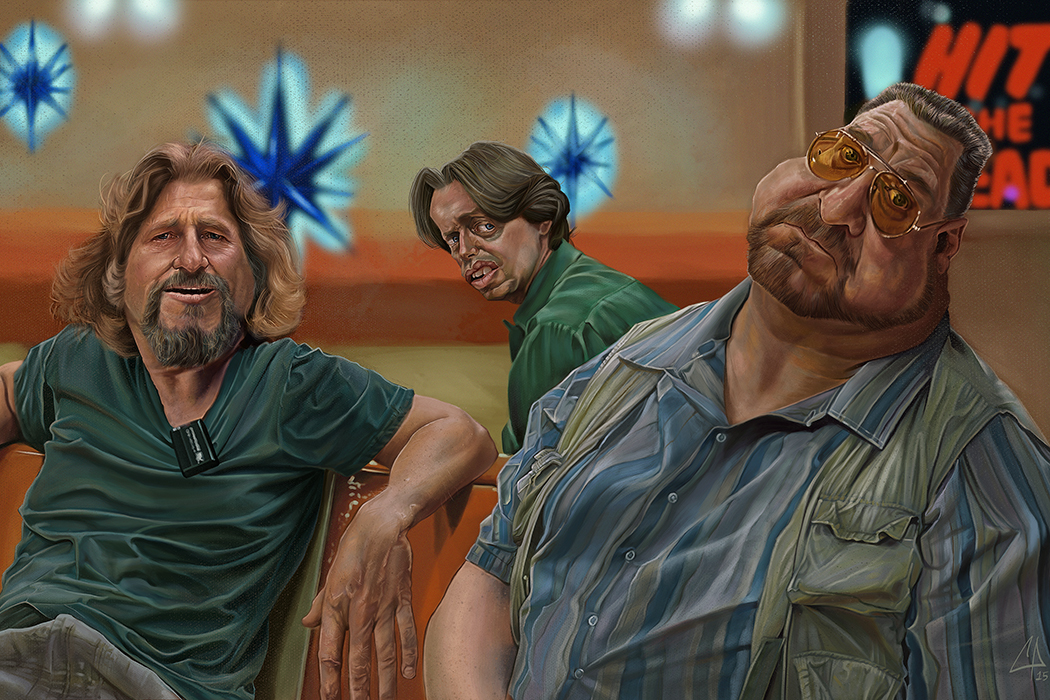 My new Art website is up and running. Everyone who has asked for prints of the illustration artwork I have done can now go check it out and buy it at www.CecilPorterIllustration.com or by going to the links on this site and clicking on it. Check it out and let me know what you think.